COOL EMPLOYEES AND CUSTOMERS 
Large HVLS commercial ceiling fans cool the air and create a breeze that reduces the effective temperature (how hot you feel) by 8ºF. Large industrial fans provides exponential comfort for non-climatized spaces and notable monetary savings for air conditioned spaces.
REDUCES HUMIDITY  
Moisture can damage products and equipment and create slipping hazards. Constant air circulation minimizes these issues by mixing the air and prevents moisture deposits and reduces humidity. A typical floor fan does not as it lacks the constant circulation that industrial fans and blowers have.
INCREASES PRODUCTIVITY  
Productivity drops when people become uncomfortably hot. The airflow generated by  large industrial fans maximizes the body's natural means of cooling—evaporative cooling—making people far more comfortable.
CONSERVE HEAT  
Running big industrial ceiling fans in reverse generates a gentle updraft which forces the warm air off the ceiling and down into the occupied space. HVLS ceiling fans help the air circulation – keeping your staff warm.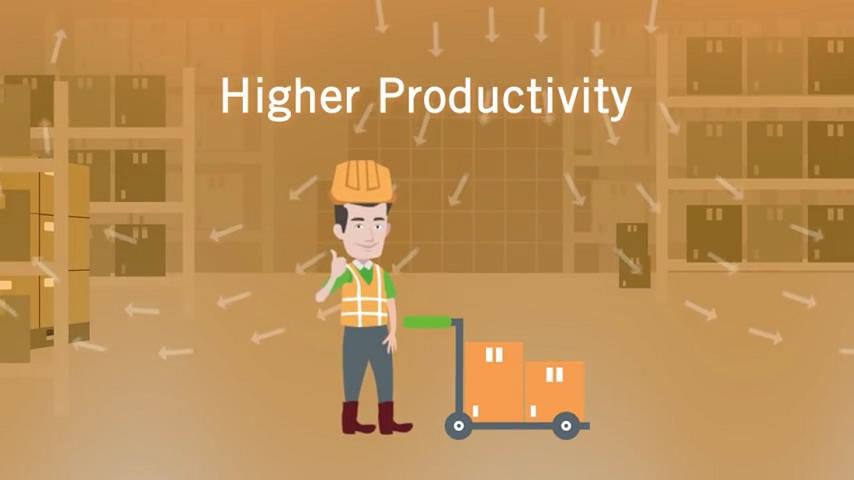 ---
Post time: Mar-29-2021