New Arrival:2M Mobile Floor HVLS Fans!
Airwalker II Serie  is  a new generation of HVLS Mobie Floor with PMSM motor,fan diameter is 2m, which can provide ultra-long air blowing, the effective distance is more than 20m.
Features:
High Efficiency
PMSM permanent magnet synchronous motor drives the fan blade, VFD stepless speed regulation,the operation is simple and convenient;
Water Proof
PMSM Gearless motor is more precise, the motor is fully sealed, so that it can meet the IP55 protection standard, to different outdoor environment
Easy Movable&Free installation
The fan has casters that can move freely, which can adapt to the changing requirements of the workplace. The whole fan is modular design, which is flexible to install. 
Energy Saving  
Using PMSM permanent magnet synchronous motor, the motor efficiency is up to 84% by STIEE detection.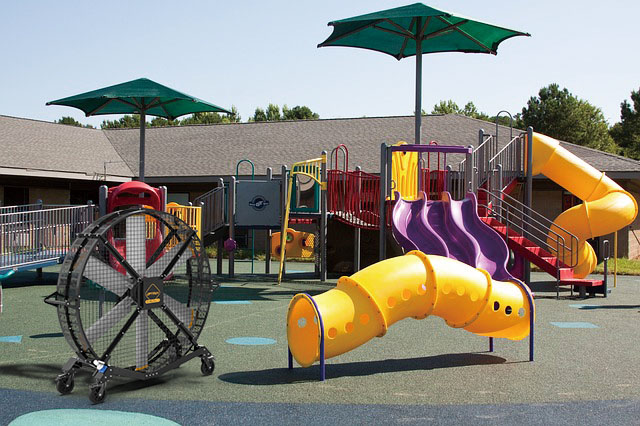 ---
Post time: May-19-2021