Create an undisturbed air circulation layer above the ground to provide effective cooling effect in summer.
Hot and cold stratification is eliminated at low operation speed or in reverse.
There is no need to use noisy "exhaust high-speed" fans throughout the facility.
HVLS fans will not disturb or interfere the operation of other HVAC or air conditioning system.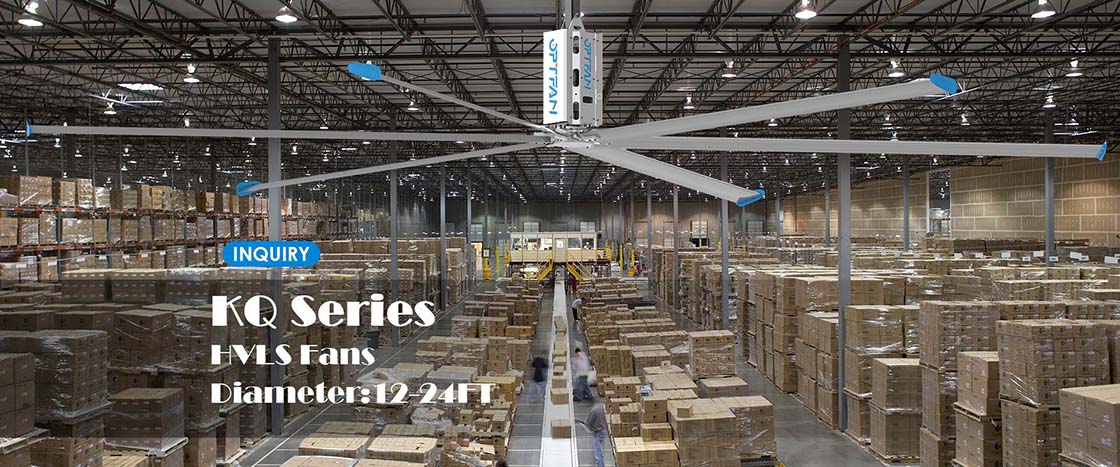 ---
Post time: Mar-29-2021